Our portfolio of existing buildings ranges from prestigious condominiums to breathtaking penthouses to charming city villas; the sample pictures show only a small part of the variety of styles.
However, some of our buyers leave Hamburg for professional or private reasons. You then trust in us, in our discretion and in our reserved prospects to find a new owner for your beautiful home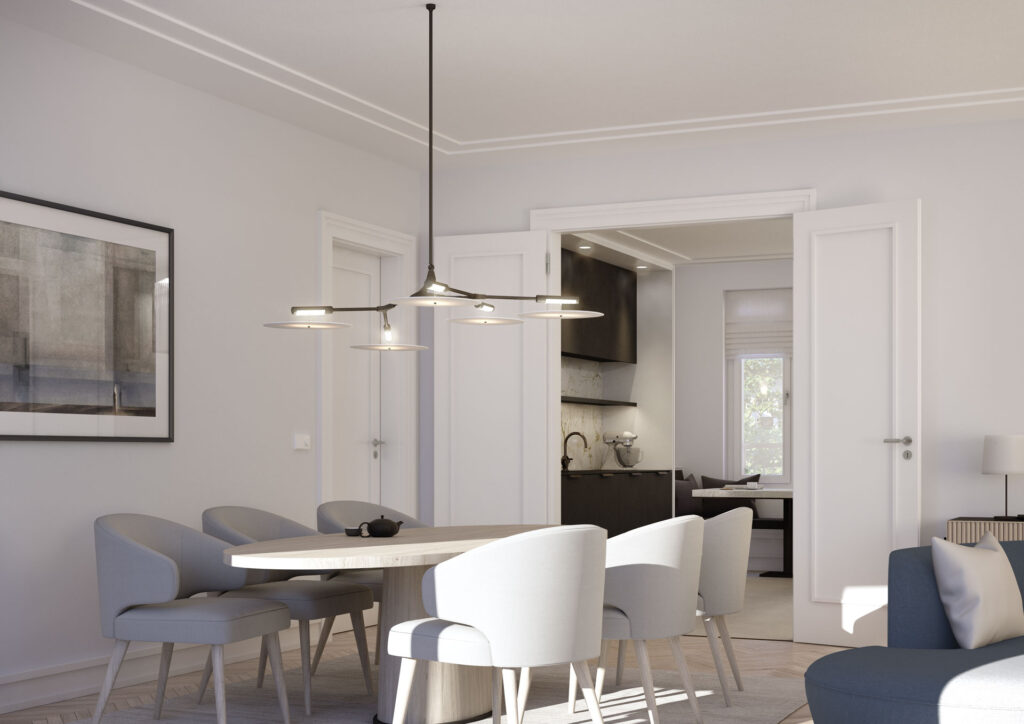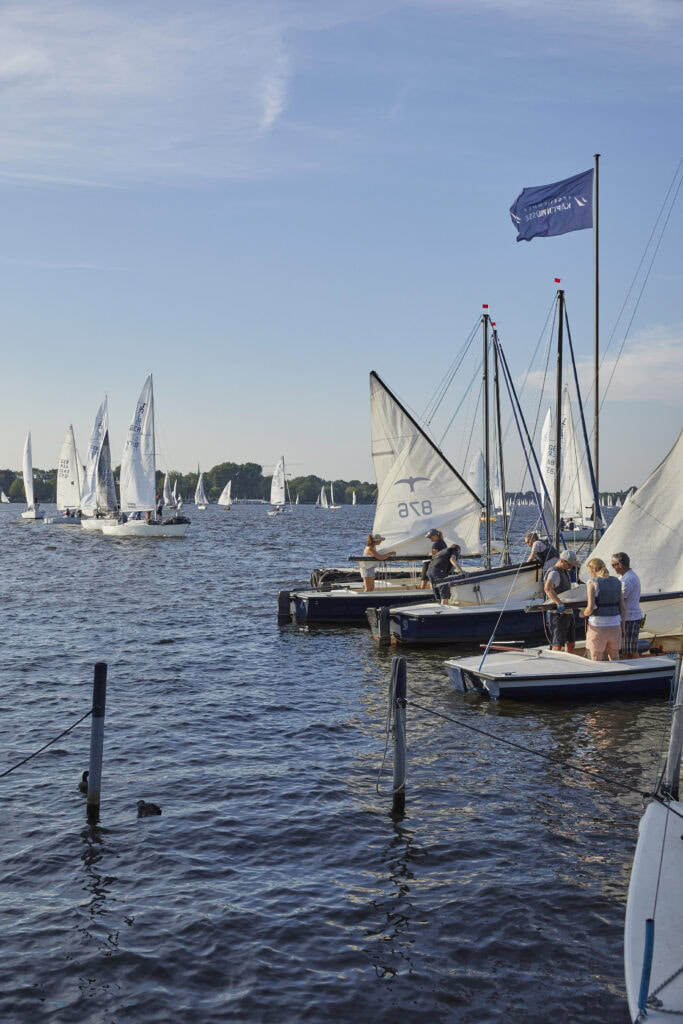 Comparatively new in the port city, but already to be found in hand-picked, prime locations – RALF SCHMITZ has been building upscale properties and impressive top-class houses, eye-catching architecture and modern properties with extraordinary apartments in the company's northernmost location since 2011.
True to the company's motto "Only value has", Ralf Schmitz serves the demands of the discerning Hanseatic people for unusual and non-binding real estate in the metropolis.
Here traditional Hamburg history meets traditional architecture from the Lower Rhine. In the far north, too, Ralf Schmitz creates retreats of quality, lasting value, sustainability, solid craftsmanship and timeless style. In the exclusive city center or in attractive outskirts, the consistency is evident in the craftsmanship of the unique RALF SCHMITZ architecture. Whether in Kempen or Hamburg – the living requirements and quality standards remain the same. In detached luxury villas full of prestige on the Alster or other apartments in the idyllic Othmarschen: behind the walls of the additional properties, you can also see the coherent concepts of light, quiet and sufficient space that are typical for the company.