Here, not far from the city's key sights, RALF SCHMITZ is developing a property that gives 1920s architecture a contemporary update, a property whose exterior, interior and surroundings work together in perfect harmony.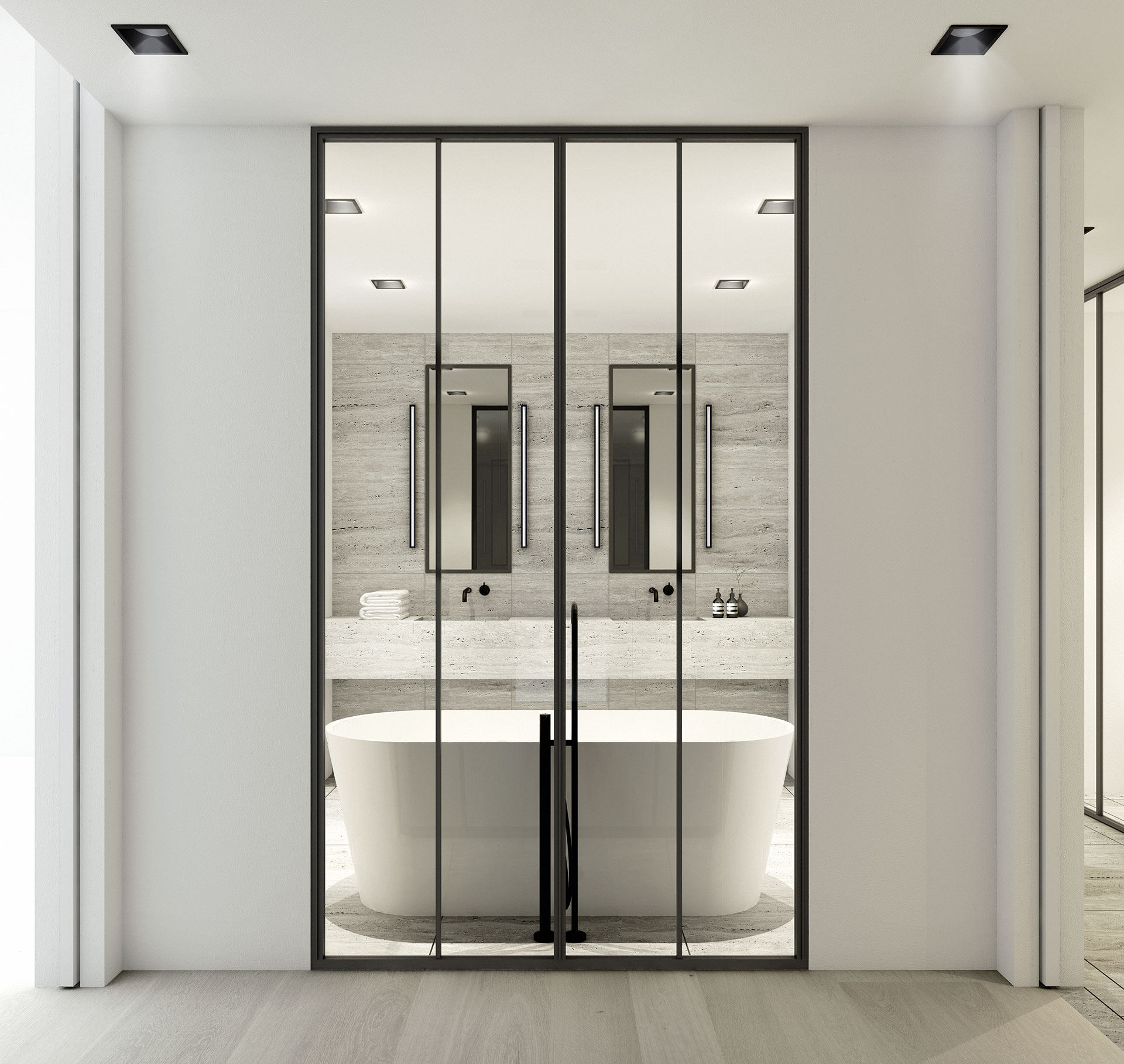 Inside its seven units, which include a duplex apartment and a luxurious penthouse, highlights such as floor-to-ceiling doors and hand-stained parquet flooring lend character to the minimalist living spaces, while long-lasting, aesthetically pleasing materials such as burnished steel, shimmering brass and high-quality natural stone add striking accents.
The penthouse's spacious balcony and roof terrace, meanwhile, are urban sanctuaries, idyllic refuges where residents can gaze out across the rooftops, watch the changing sky above – or simply soak up the vibrant atmosphere down below.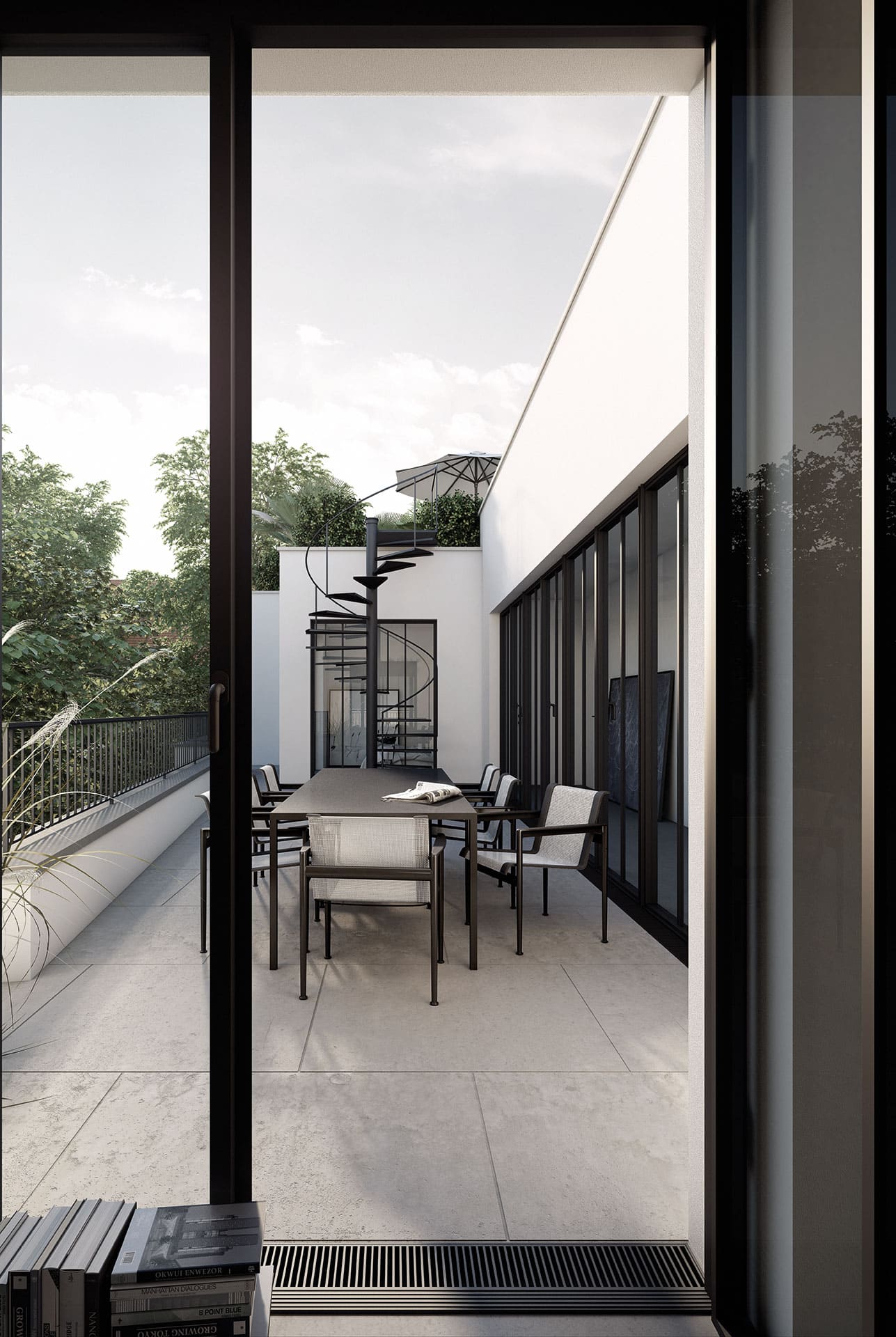 Timeless elegance, clarity and quality are the watchwords in these spacious interiors, which, as with every RALF SCHMITZ development, are distinguished by the very high standards of craftsmanship and build quality.