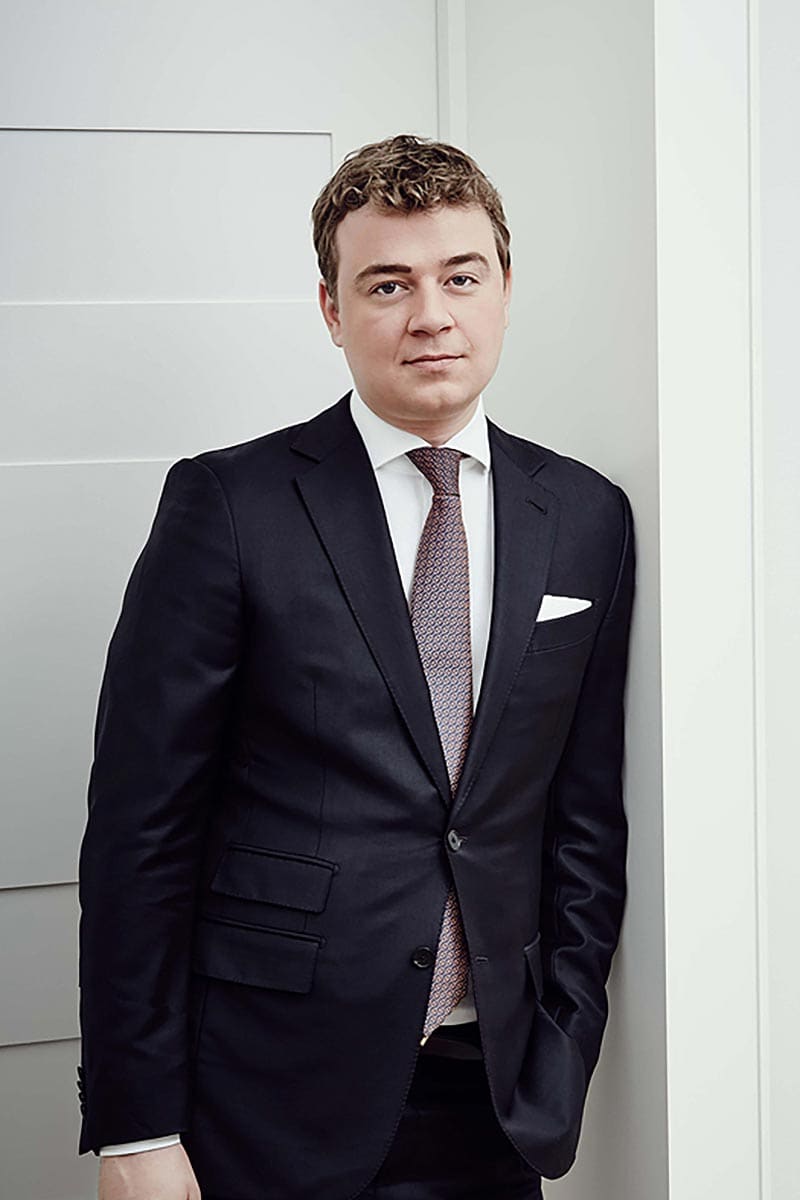 Axel Martin Schmitz, a man with a deep commitment to first-class architecture and enduring style
Internationally, by contrast, German designers and manufacturers enjoy an excellent reputation, in terms of both creativity and workmanship. As assistant director of RALF SCHMITZ, Axel Martin Schmitz is well aware of the regard in which the "Made in Germany" label is still held today. "Our experience is that high-quality, functional design plays a hugely important role in our clients' homes. There is a clear preference for kitchens and fittings by German manufacturers, and for elegantly contemporary living room and bedroom cabinetry that's custom-made by domestic specialist firms – with each property we develop, we see that the faith in German brands and in established German manufacturers remains undimmed and that these continue to be associated with the very best in luxury living", says Schmitz, who has written an essay on the subject "Architecture – Craftsmanship – Product Design" for the book.
Alongside other articles highlighting key themes and positions within today's design discourse, this opulently illustrated book also presents a large number of iconic products – by the likes of Werner Aisslinger, Konstantin Grcic and Stefan Diez – that show us what German design for home interiors actually looks like. A weighty work – and not just in the physical sense.
Best of German Interior Design is available from DISTANZ Verlag, priced 58 euros: distanz.de