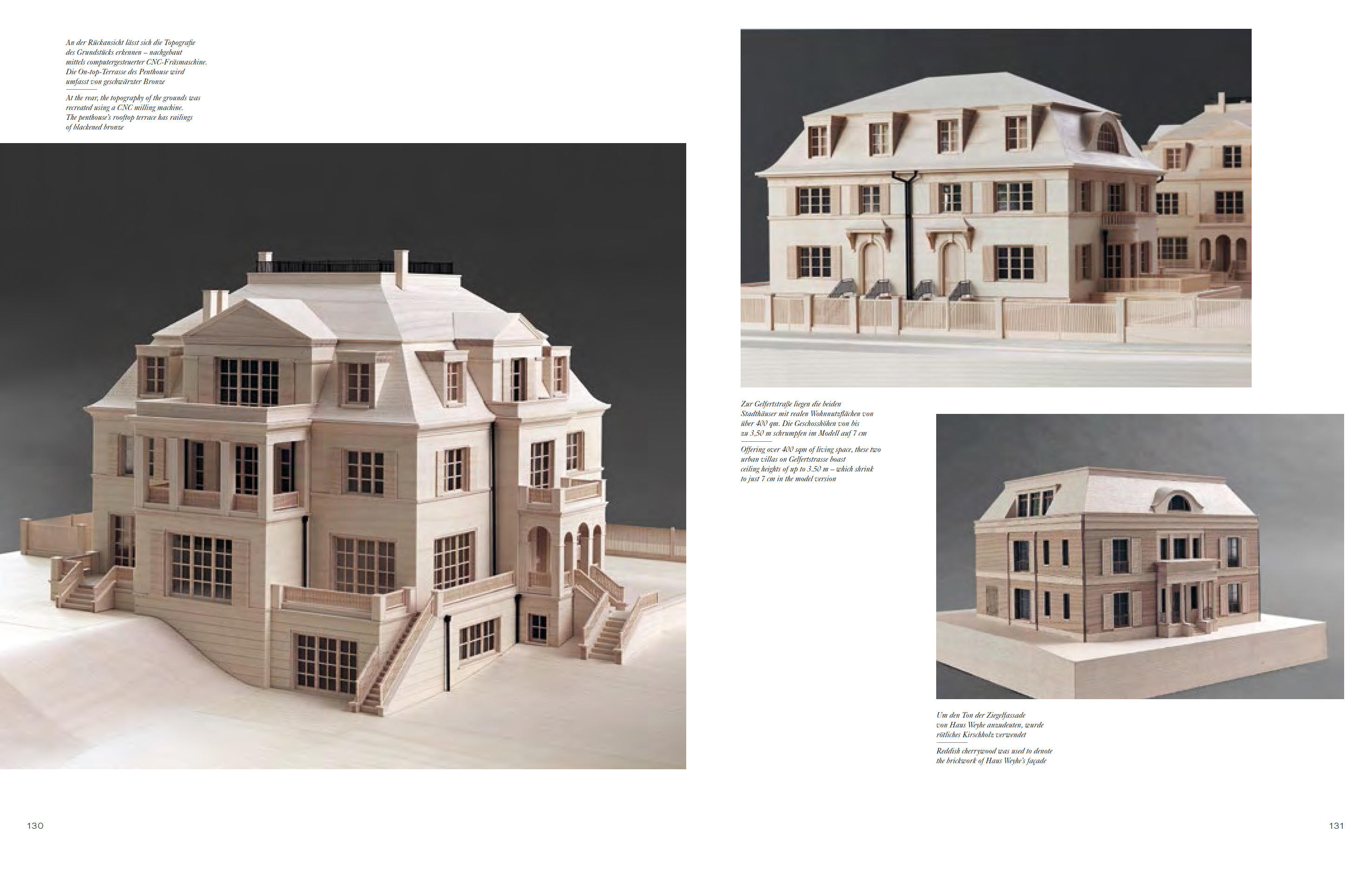 Even the common areas of the unique properties are splendidly accentuated—lavish lobbies and elaborate elevators make the mere arrival to a building or residence a memorable experience. Exclusive cooperative projects with prestigious interior design professionals, such as Jacques Grange and Tomas Maier from the Italian luxury label Bottega Veneta, demonstrate the exceptional standard upheld by this historic company. All structures are designed by renowned, highly sought–after architectural firms.
"Only value endures" is the guiding principle of the Schmitz family, the real estate developers for subdued luxury. This is precisely what the founder of the company mandated in 1864.
Today, the company embodies the same values: developing and building high-quality residential estates on exclusive properties on the basis of a building culture that stands for architectural perfection.
With an eye for architectural tradition, as well as an instinct for the finer details, Ralf Schmitz homes are outstandingly unique.
© Exceptional Homes – The Classic Style of RALF SCHMITZ, Est. 1864, is published by teNeues in February, € 50, teneues-buecher.de/exceptional-homes