Inside this harmonious blend of past and present are thoughtfully designed homes boasting unexpectedly airy living spaces and an international ambience. Traditional architectural features have thus been skilfully updated to create a modern yet timeless look, while fixtures such as open fireplaces and oiled oak floors in the French panelled parquet style underline the high-end feel and make this a uniquely cosmopolitan experience in charming old Kempen.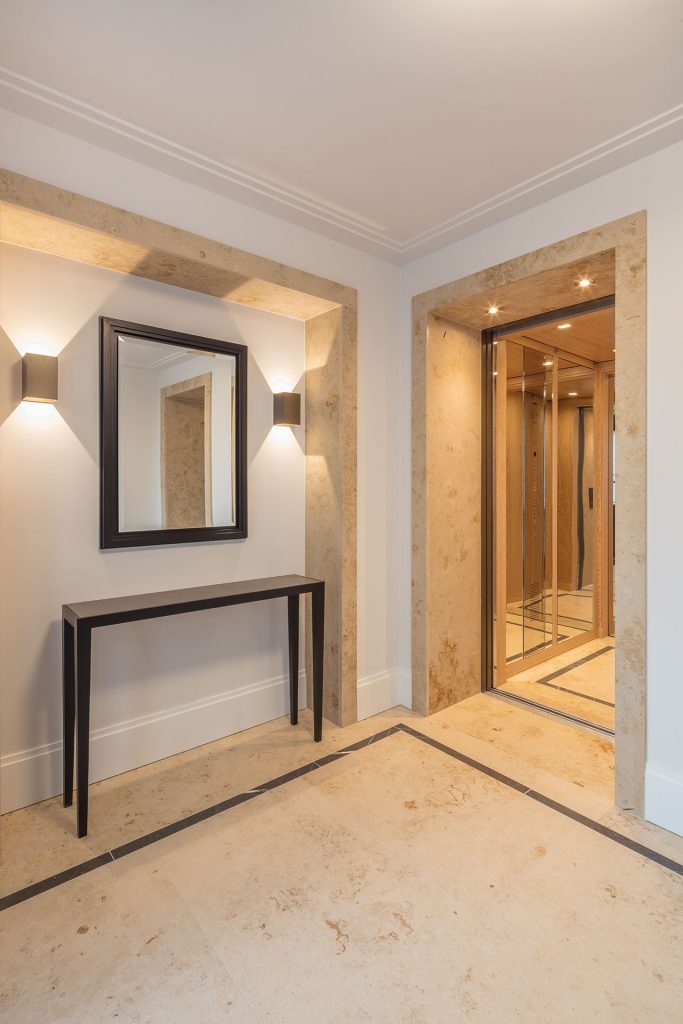 What's more, residents of all three buildings benefit from terraces and a generous private garden, making for even greater quality of life.
This is a property in which stylish contemporary architecture and charming old-town back-drop are beautifully combined.