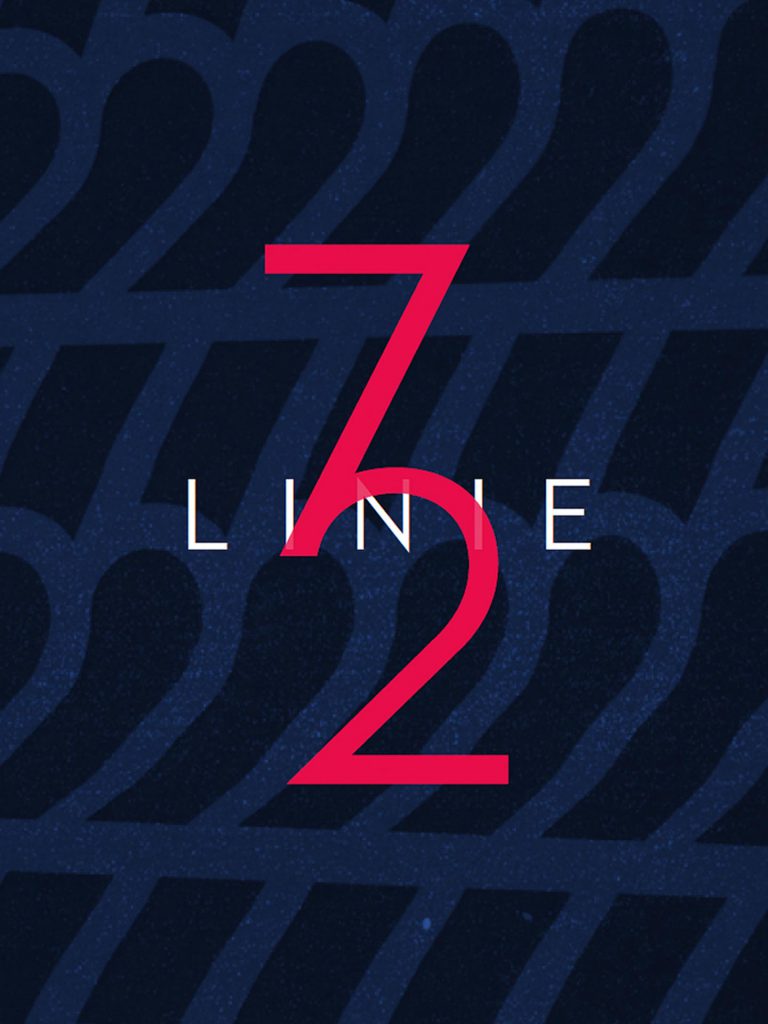 This proves that real estate marketing can be both sophisticated and creative. So how does one go about achieving that? We posed 5 questions to Alex, graphic designer at Rocket & Wink:
Why does this design fit perfectly to both the atmosphere in Mitte and to the RALF SCHMITZ firm?
The atmosphere in Mitte is made up of the clash between yesterday, today and tomorrow. A little bit of squatter panache here and a little DIY spirit there have helped shape the district, in extreme contrast to the chicness of contemporary Berlin. That's why our project was supposed to be a study in contrasts. Our guideline was experimental, a lot was quite spontaneous and came out of a punk attitude. We wanted it to be a contrast to architecture itself, which is, of course, so thoroughly defined by structure and meticulous planning.
Which impulse brought about the concept for the design?
Courage. Just the decision to build such a prestigious kind of property in the first place is brave. Ideally, this courage ends up accompanying us throughout the entire project timeline. You take that bravery with you and hope that it doesn't leave you halfway to completion. Because courage is good.
The biggest challenge of the project?
Striking the ideal balance between high sophistication and that rocking Mitte attitude. Developing a feeling for it, so that we didn't throw an ill-fitting concept over the project like a bad dress. This meant specifically that we had to find an urban language of images and let it come to fruition in our own magazine-like format. Put more concretely, a facade is quickly built. To build the matching world behind it, that's the hard part.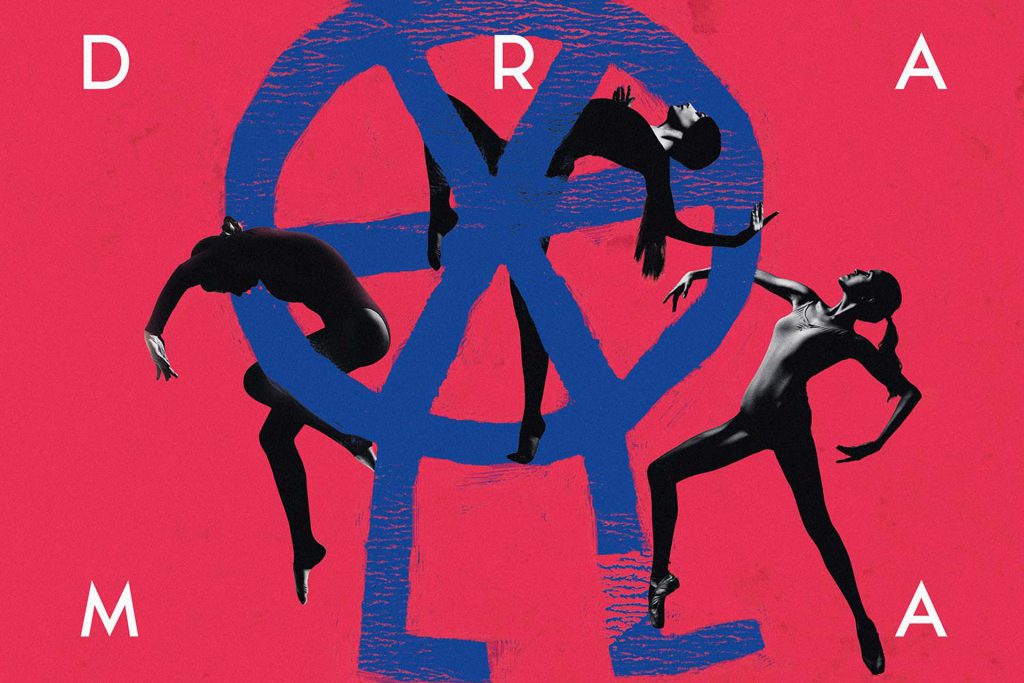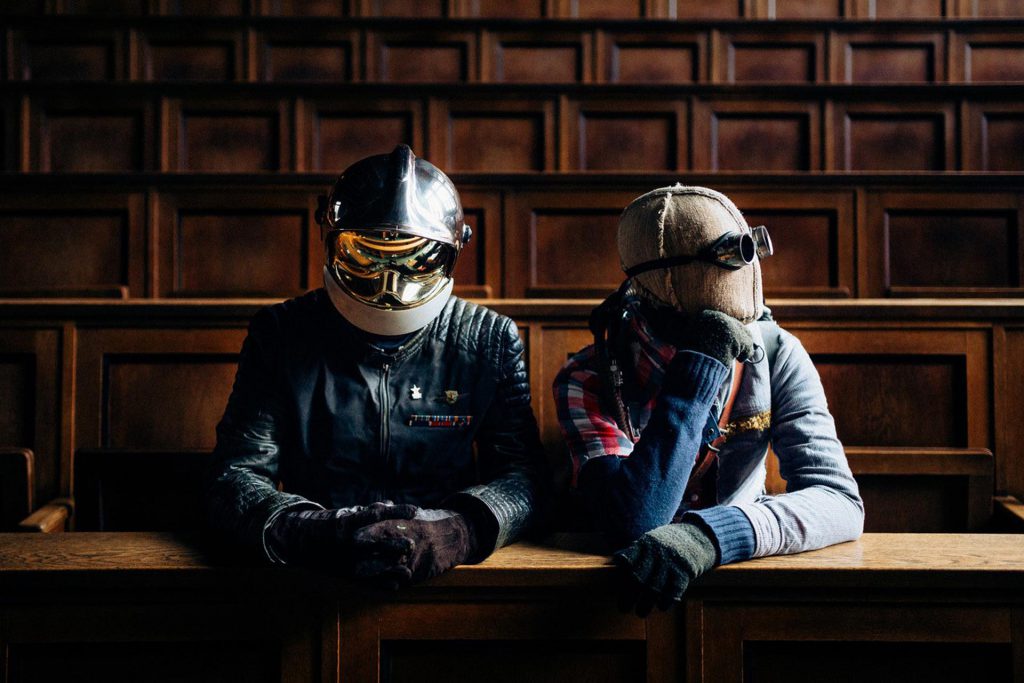 What do you personally like the most about the design?
That we were able to develop a corporate identity for a building that didn't exist yet. To furnish it in our minds for the future by relying on our research on the past. For us, the building existed virtually from the start, with all of its details, and we were able to walk through it. It was a great advantage to us that we were located in Hamburg, so that we were able to completely avoid the danger of reality popping our fantasy bubble. And as a local, you tend to have a more gimlet eye on things. We set ourselves upon the work like marveling tourists. And that's how we were able to deliver those extra special touches.
Your firm specializes more in punk rock: why were you a good fit for RALF SCHMITZ?
Like I mentioned before, the clash. Which would be a great name for a punk band. Imagine one punk band getting another punk band up on stage with them. It wouldn't make much of a difference in the end. But if a chamber orchestra joins in the jam, then something truly artistic can emerge. Which ends up describing our cooperation perfectly.
For RALF SCHMITZ, this is the first development project in Mitte, so the highest expectations were only just good enough. New locations require new designs! On Linienstrasse 72, an exceptionally elegant building is being erected that marries comprehensible and functional architecture, that possesses all the essential elements of luxury real estate, but distinguishes itself through modern, aesthetic details. An extraordinary property that is custom-made for Berlin's unique Mitte! Learn more on the project.